The Skirvin Hilton, Oklahoma City
May 25, 2017 – May 27, 2017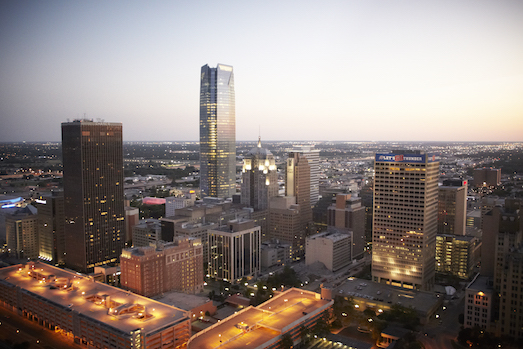 The Economic and Business History Society (EBHS) is now accepting proposals for our 42nd Annual Conference, to be held at the historic Skirvin Hotel in downtown Oklahoma City.
Call for Papers
is open until March 1, 2017. Proposals for presentations on any aspect of ancient to recent economic or business history are welcome, as are proposals for whole panels. We welcome submissions from graduate students and non-academic affiliates.
Announcements
No announcements have been published.
Conference Information